STAR-C PROGRAMS
Star-C partners with conscientious landlords who are committed to providing well-maintained, affordable housing for working families, many of whom live near the poverty line. Stable rents from the landlords combined with beneficial programs from Star-C help reduce transiency.
The Eviction Relief Fund is a rent matching scholarship that helps qualified residents timely pay their rent and continue to raise their children in their same school. The program is administered through landlords that operate apartments at rents below 80% AMI in low-performing school districts.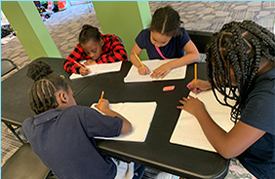 Offered to families at no charge, our program gives children a place to go at the end of the school day. An on-site director and volunteers help children with homework, reading efficiencies and core building initiatives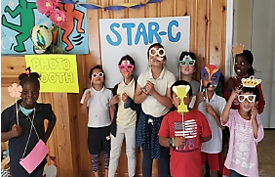 While kids are on break, our fun and free summer camp program helps keep them engaged in an enriching environment and prevents learning loss known as "summer slide."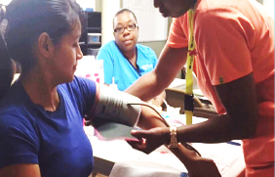 Partnerships with local medical + dental providers and institutions provide residents with regular healthcare checkups, dental care and screening fairs for diabetes and other illnesses.
Turning vacant areas into lush hubs of growth are a win for residents who benefit from easier access to healthy fruits and vegetables. The gardens are also a bonus for the community as they create green space and foster pride.