The impact of Star-C programs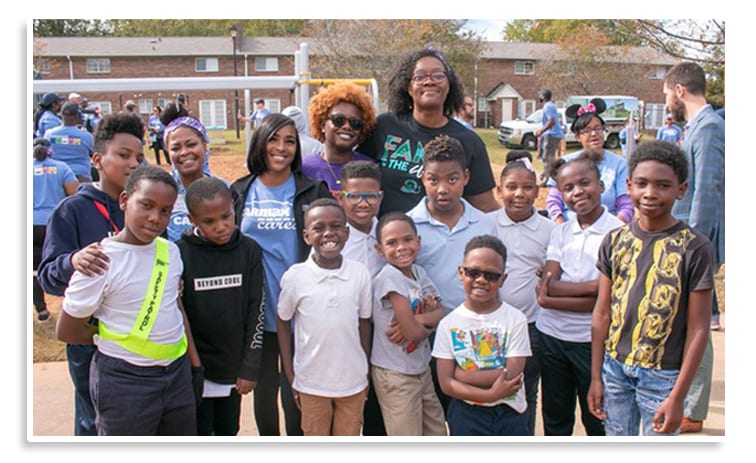 Empowering Residents

of All Ages!

WIN 1: CURRICULUM HOURS
Since 2019, onsite volunteers devoted more than 6,500 hours to tutoring and after-school engagement.
WIN 2: GEORGIA MILESTONE ACHIEVEMENTS
Children attending our after-school program at Summerdale improved their reading comprehension scores and outperformed the school average by 3.9%.
WIN 3: REDUCED TRANSIENCY
One example is Clevelend Elementary, which has a mobility rate of 43.1%

WIN 4: AFFORDABLE HEALTHCARE SCREENINGS
Partnerships with local healthcare clinics provided low-cost screenings for diabetes and other debilitating diseases to residents at several Star-C communities.
WIN 5: MORE FRESH PRODUCE
With more than 40 gardens at Willow Branch, residents created an onsite farmer's market for neighbors and local restaurants to purchase homegrown vegetables and fruit.