Join us at our next event via Zoom!



"Creating Afforable Communities of Choice"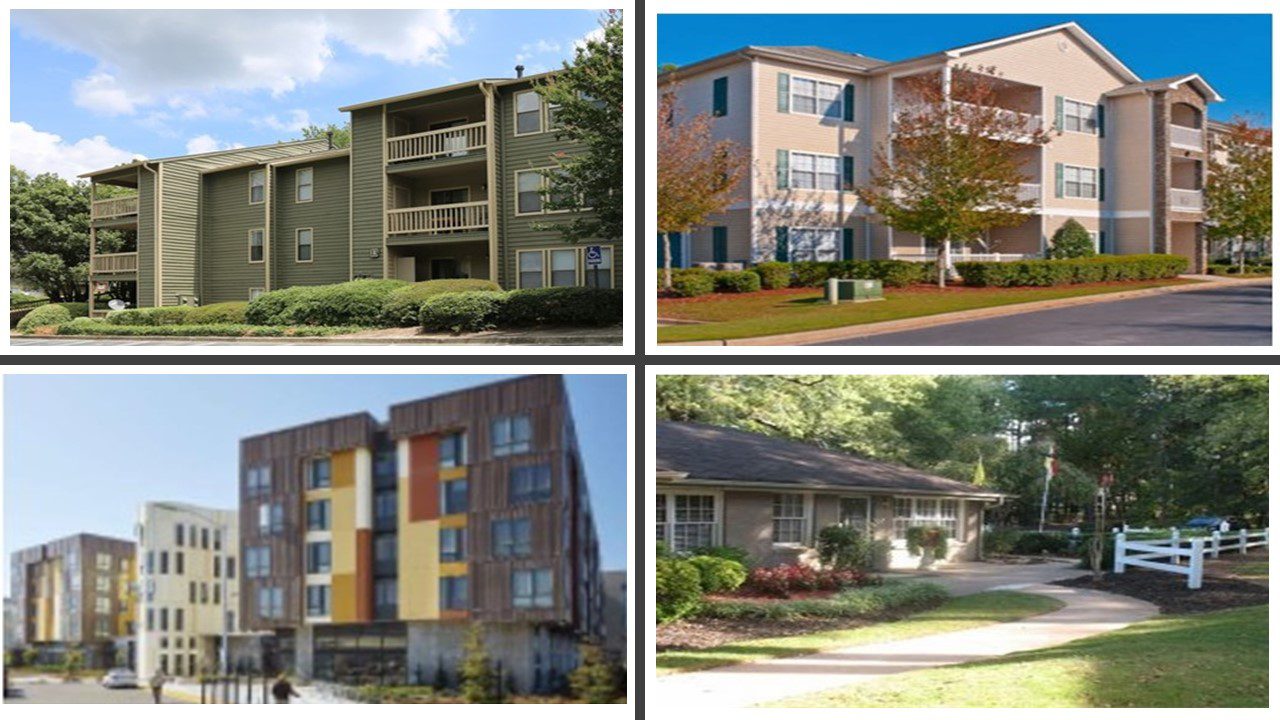 How can Star-C benefit your communities, schools and the families you serve?
Join Star-C as Thursday, August 26th from 8:30-9:30 a.m. as we take a deep dive into our work, our impact and how you can engage with us!