Join us at our next event via Zoom!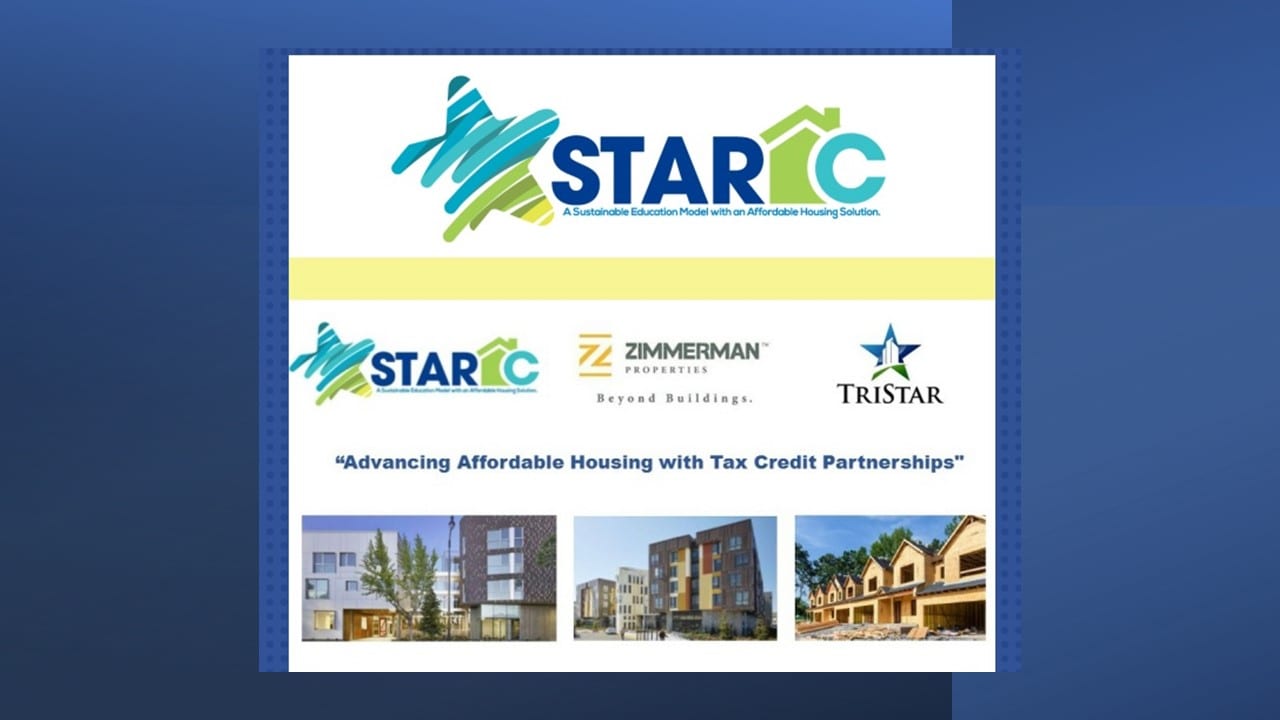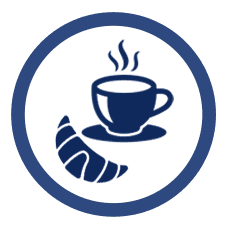 Historically, Star-C has partnered with landlords of existing affordable housing communities built in the 1970s and 1980s. Star-C has recently begun collaborating with Zimmerman and TriStar to provide wrap around services at brand new low income housing tax credit communities! These partnerships will add much needed affordable housing units supported by Star-C's programs to our region.
Join Star-C and our development, municipal and community partners on Thursday, February 25, 2021 to discuss this new collaborative housing model!