Join us at a monthly breakfast.



Star-C Programs provide wrap-around services to help boost failing schools. Each month, we host an informational meeting to discuss our model for building stronger, healthier communities. We invite you to join other community, civic and business leaders and learn more about our model. Feel free to bring a friend!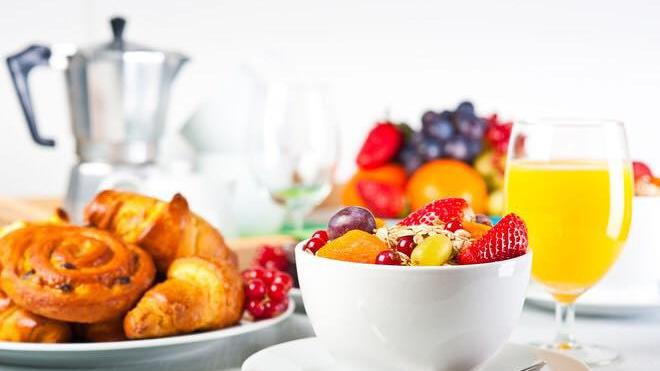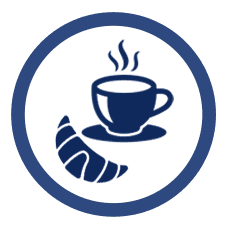 Can evictions be filed with the new moratorium? What happens after an eviction is filed and processed through the court system? Star-C's special guests Viraj Parmar of the Housing Court Assistance Center and Lt. Quintin Hill of Fulton County Marshal's Office will discuss these questions and more!
LOCATION: Our monthly breakfast continues online! Star-C wants to continue #StopTheSpread of COVID-19, so we have shifted our physical breakfast to a virtual engagement. It is a FREE event, but we ask that you please register your attendance.