Join us at our next event via Zoom!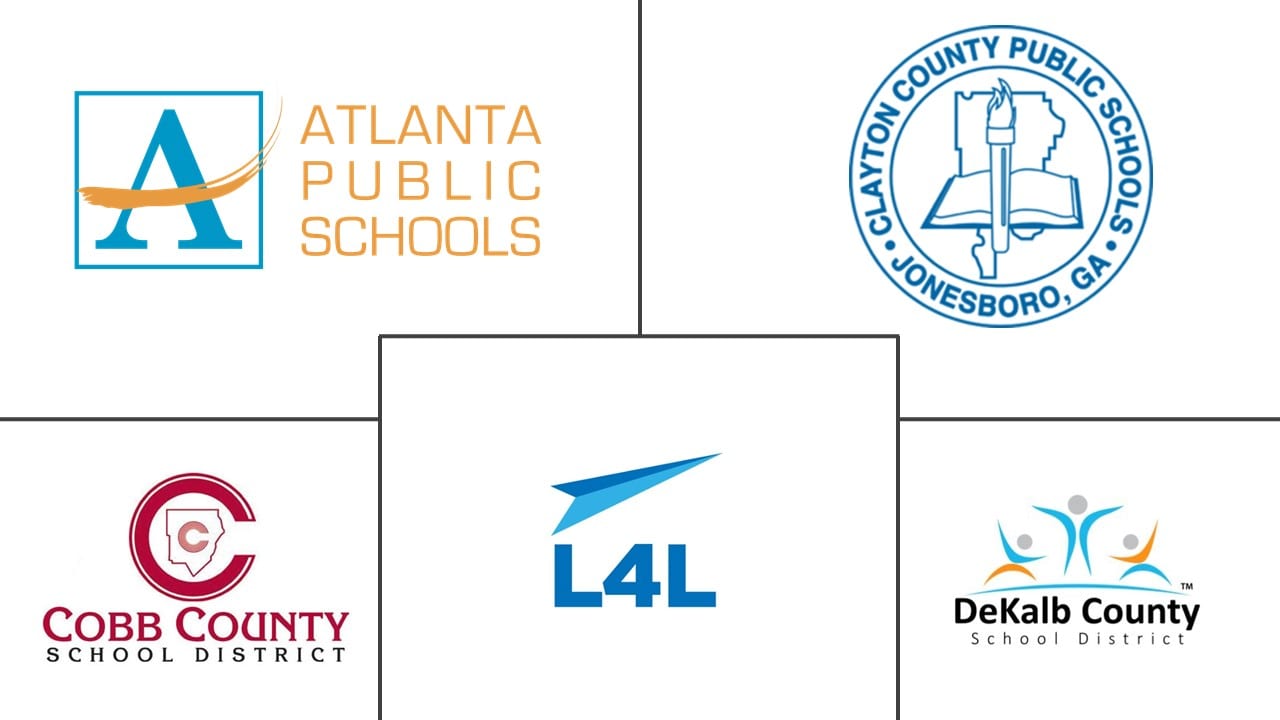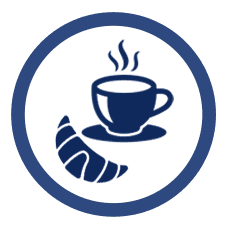 How can students' learning recover after COVID-19?
COVID-19 has been especially difficult for schoolchildren and educators, especially in light of the shift to virtual learning. Please join Star-C Thursday, April 29th from 8:30 a.m. – 9:30 a.m. as we welcome Metro Atlanta educational leaders to discuss how students and schools can bounce back.
Panelists will include Atlanta Public Schools, Cobb County, Clayton County, DeKalb County and Executive Director of Learn4Life.