Join us at our next event via Zoom!



Star-C's First Breakfast of 2022!
Special guest speaker Atlanta's 61st Mayor Andre Dickens.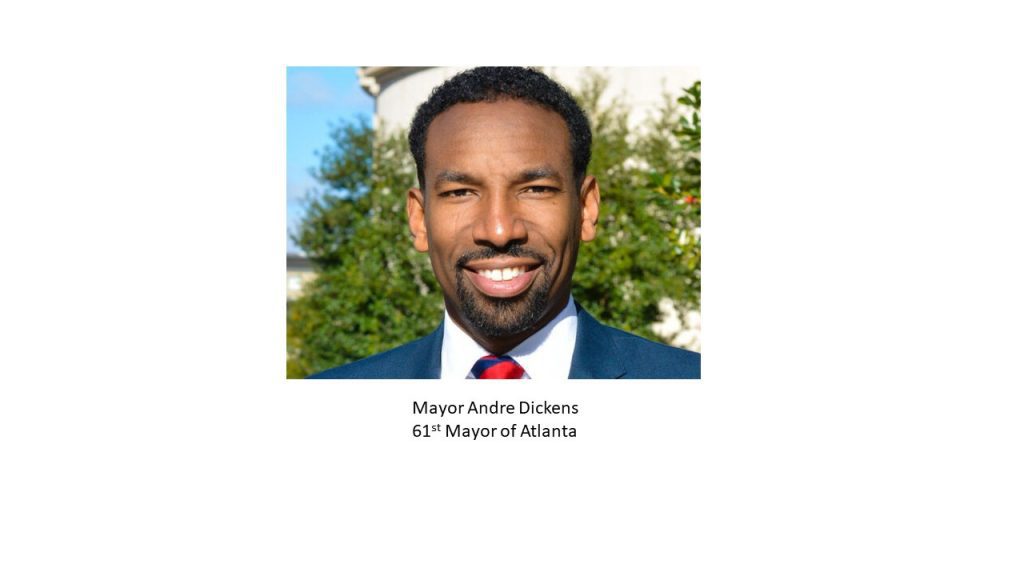 Join Star-C on Thursday, January, 27th from 8:30am-9:30am via Zoom. We welcome a very special guest, Atlanta's 61st Mayor, Andre Dickens. Affordable housing will be a major focus for Mayor Dickens' administartion.
Star-C's founder & board chair, Marjy Stagmeier, will lead the discussion about his plans to address this critical issue and other key initiatives.
You Don't Want to Miss This!