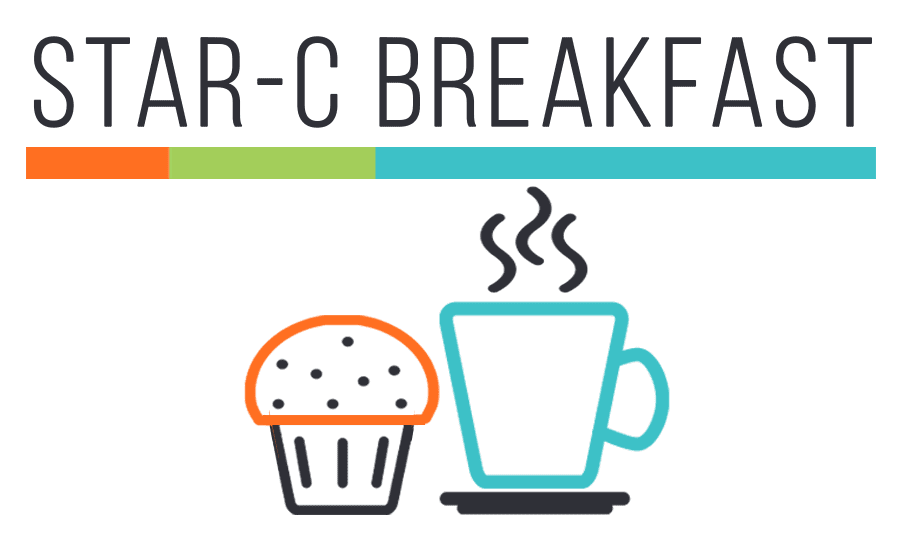 Star-C breakfast 2023!

 
bn
Stay Tuned For Details About the Next Star-C Breakfast June 29th!
STAR-C PROPERTY  TOURS:
Please join Marjy Stagmeier, Audrea Rease and Star-C for a personal tour of Willow Branch Apartments on May 12th at 2:30 at 822 N. Indian Creek Dr; Clarkston, Georgia.
Since 1996, Willow Branch has housed thousands of refugee families living on incomes at 35-40% AMI, and offered free after-school programs, summer camps, wellness (primary care, dental, hearing, vision, OBGyn appointments), community gardens and other family services in partnership with Star-C, Georgia Power, Indian Creek Elementary, Medcura Medical, Northlake Church of Christ, Girl Scouts, Cub Scouts, Star-C, Kaboom Playgrounds and dozens of partners and volunteers. Since 2010, over 300 Willow Branch families have graduated from renting to homeownership.
Marjy Stagmeier and Audrea Rease will discuss the history of Willow Branch and Star-C, and the intersection of affordable housing and resident services as a catalyst for improved education and healthcare outcomes for families living in under-resourced communities.

1335-D Canton Rd
Marietta, Ga 30066
404-698-3781 voice
404-698-3831 fax
hello@star-c.org
Star-C is a collaborative, nonprofit 501(c)(3) providing affordable apartment community residents with wrap-around educational, wellness and food security programs.