MEET THE LEADERSHIP

Star-C's Board of Directors are committed to building healthy, positive changes for those living at or above the poverty threshold.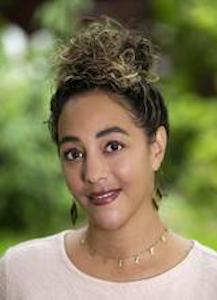 Dani Ayers
Chief Operating Officer
Me Too.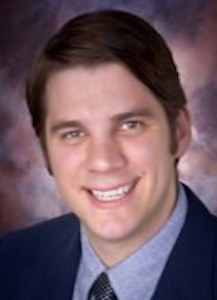 Brian Bollinger
President
Friends of Refugees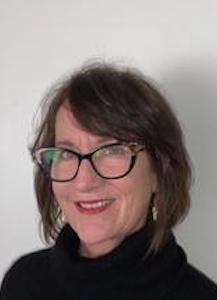 Kathleen Boring
Freelance
Brand Writer

Frances Davis
Community Leader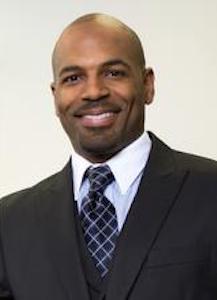 Darion Dunn
Managing Partner
Atlantica Properties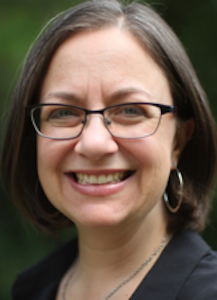 Lianne Epstein
Owner
LME Art + Design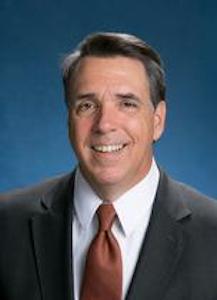 Duncan Gibbs
Partner
TriStar Real Estate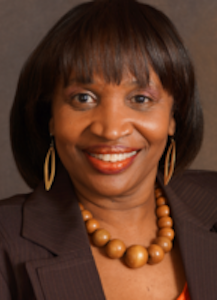 Barbara Guillory
President
Level Blend Consulting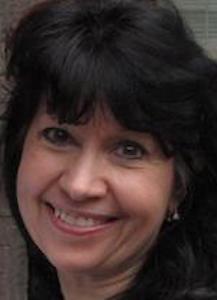 Terry Kidder
Partner
Suidar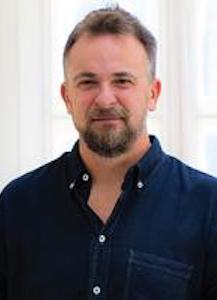 Frank Wickstead
Managing Partner
Jones Pierce Structures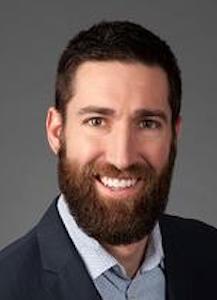 Ryan Mills
CPA, Partner
Cohn Reznick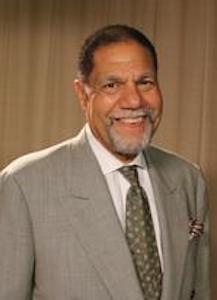 Michael Murphy
Chairman's Assistant
for special projects
Cobb County Government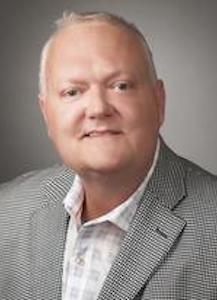 Drew Plant
Executive Director
Plant Communication, LLC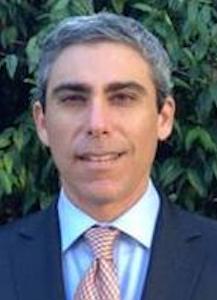 Jon Rosenthal
Developer
TriStar Impact Fund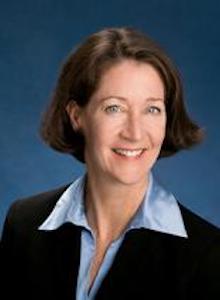 Margaret Stagmeier
Founder & Board Chair, Star-C
Partner TriStar Real Estate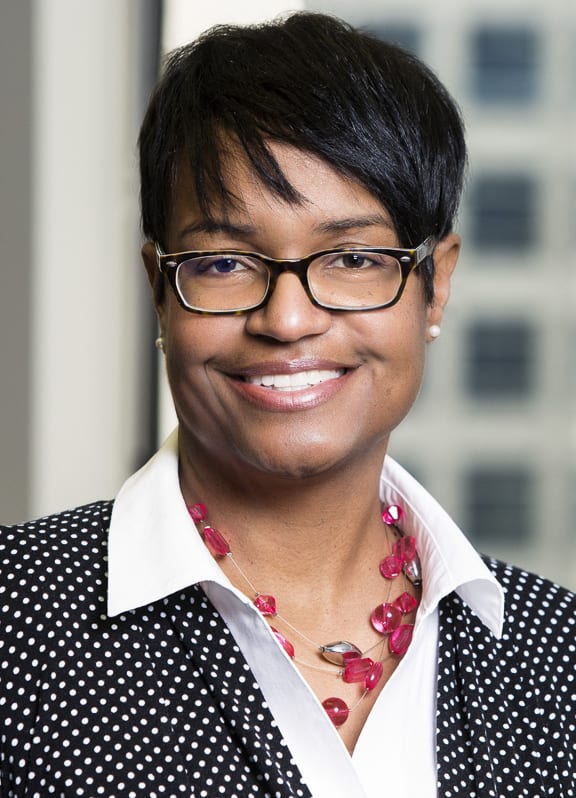 Audrea Rease
Executive Director Star-C
Partner TriStar Real Estate
Courtney English
Director of Community Development
Star-C
Sign Up Now
Reserve your seat at the next Star-C Monthly Breakfast!