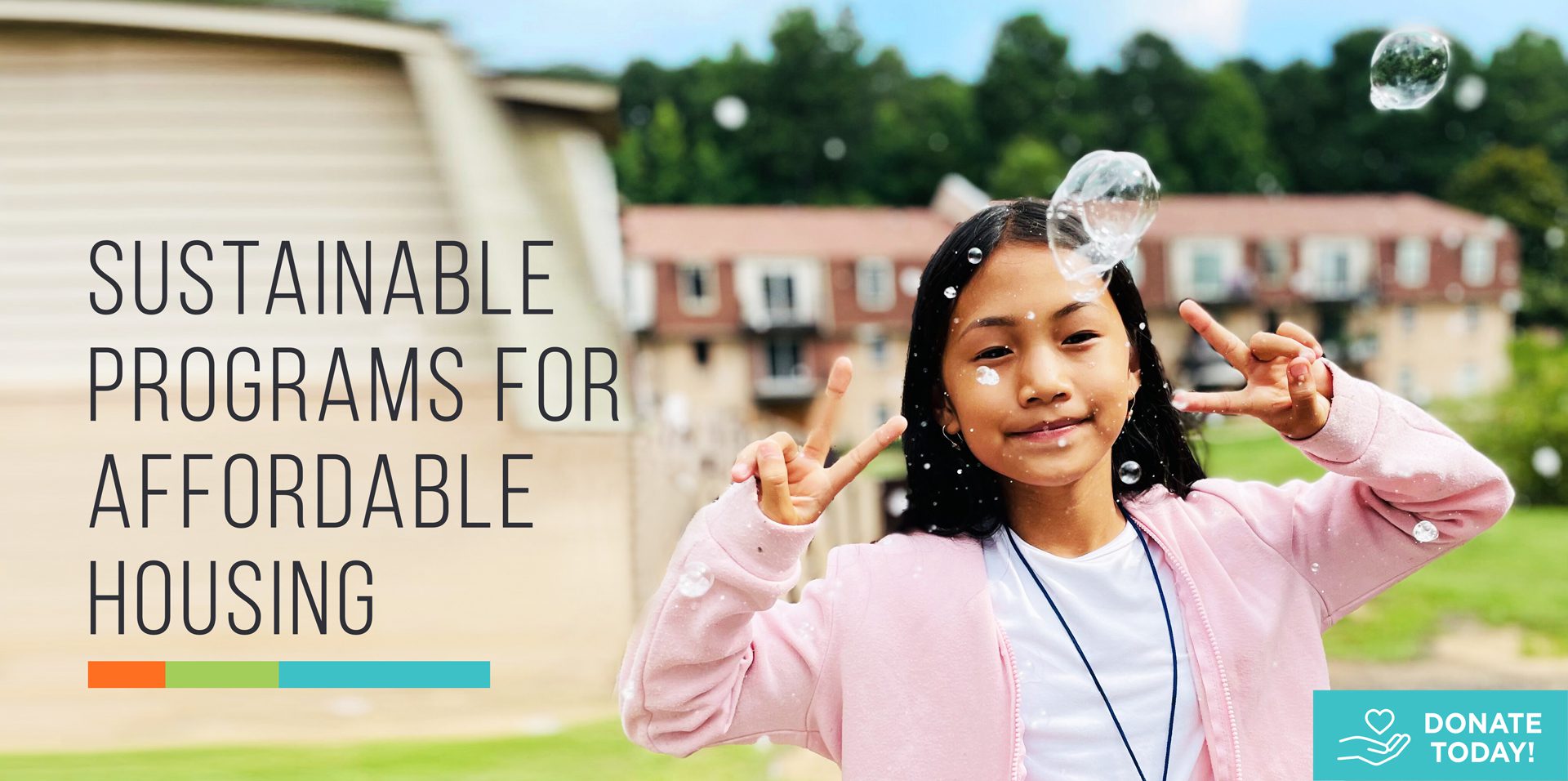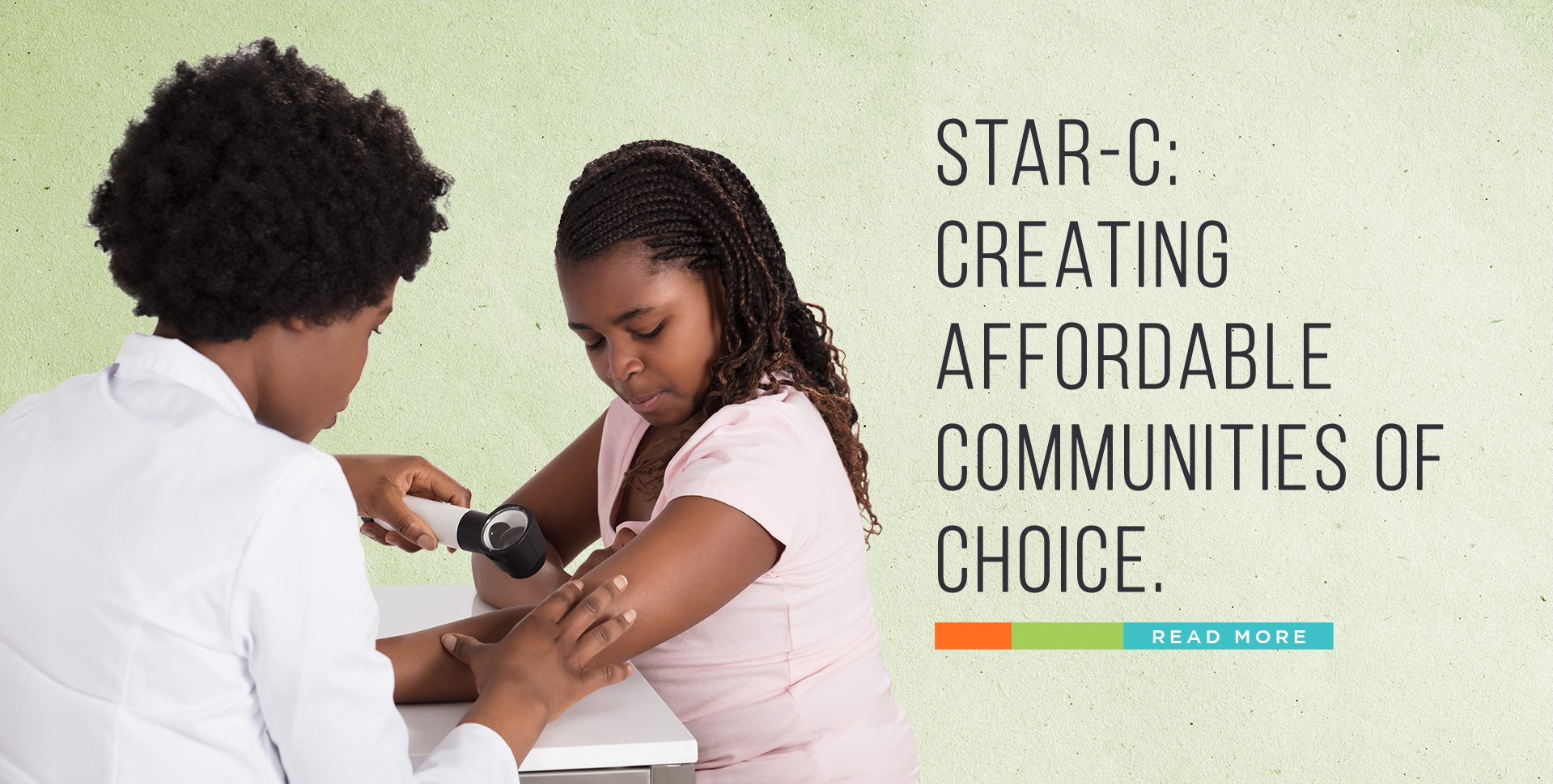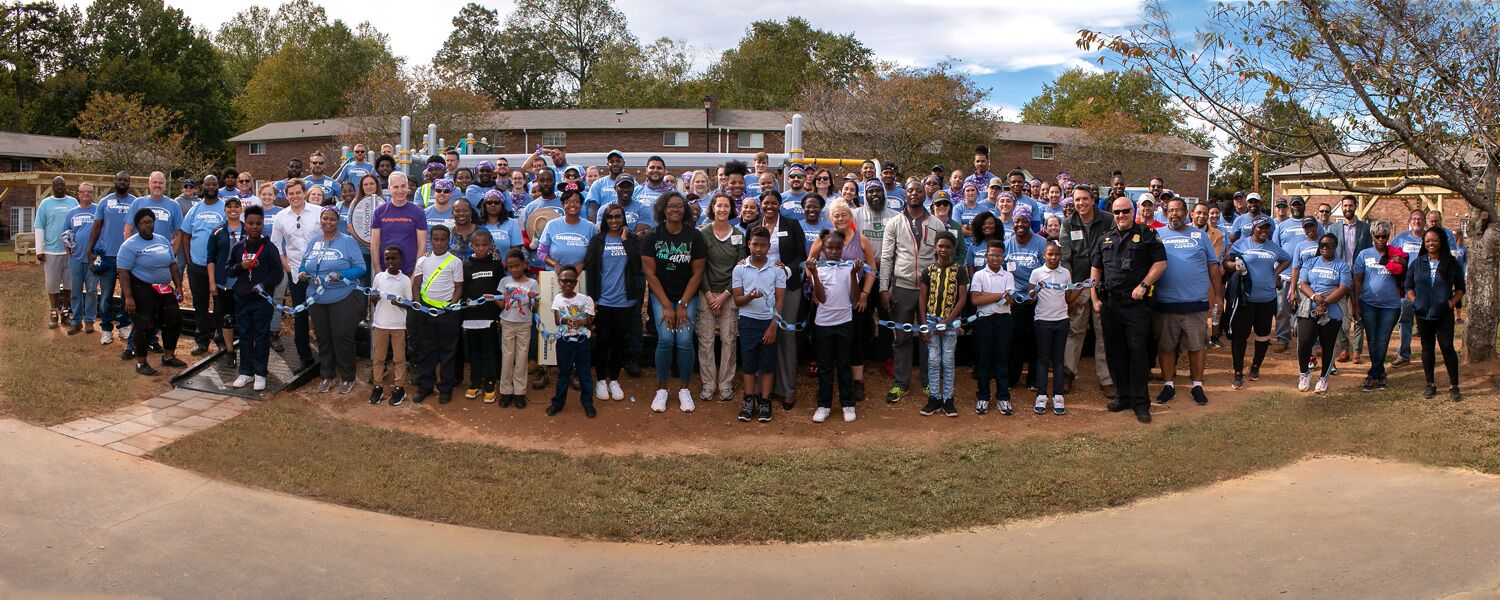 Star-C is proud to be in multiple communities across the greater Atlanta area. The residents and families we serve live in low-income housing located in under-performing school districts.
In the U.S., the median household income is $68,703 with a two-bedroom rental averaging at $1,295 per month. 1
Those living in Star-C Communities tell a different story.
1. Census ACS Survey, 2020. 2. Apartment List Rent Record, May 15, 2019.