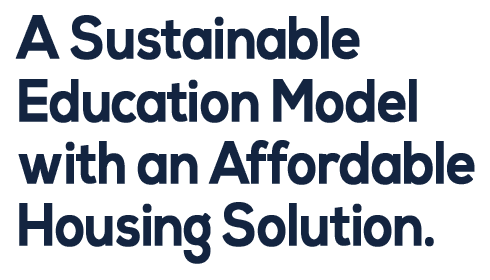 PROGRAMS
We Are Pioneering Programs
With a Purpose.
The mission of Star-C Programs is to reduce resident transiency in affordable housing communities and nearby schools, provide academic support for children and ultimately improve the quality of life for the individual and the neighborhood.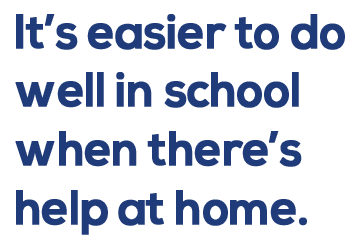 OUR COMMUNITIES AT A GLANCE
We Are Passionate About
Affordable Housing and Education.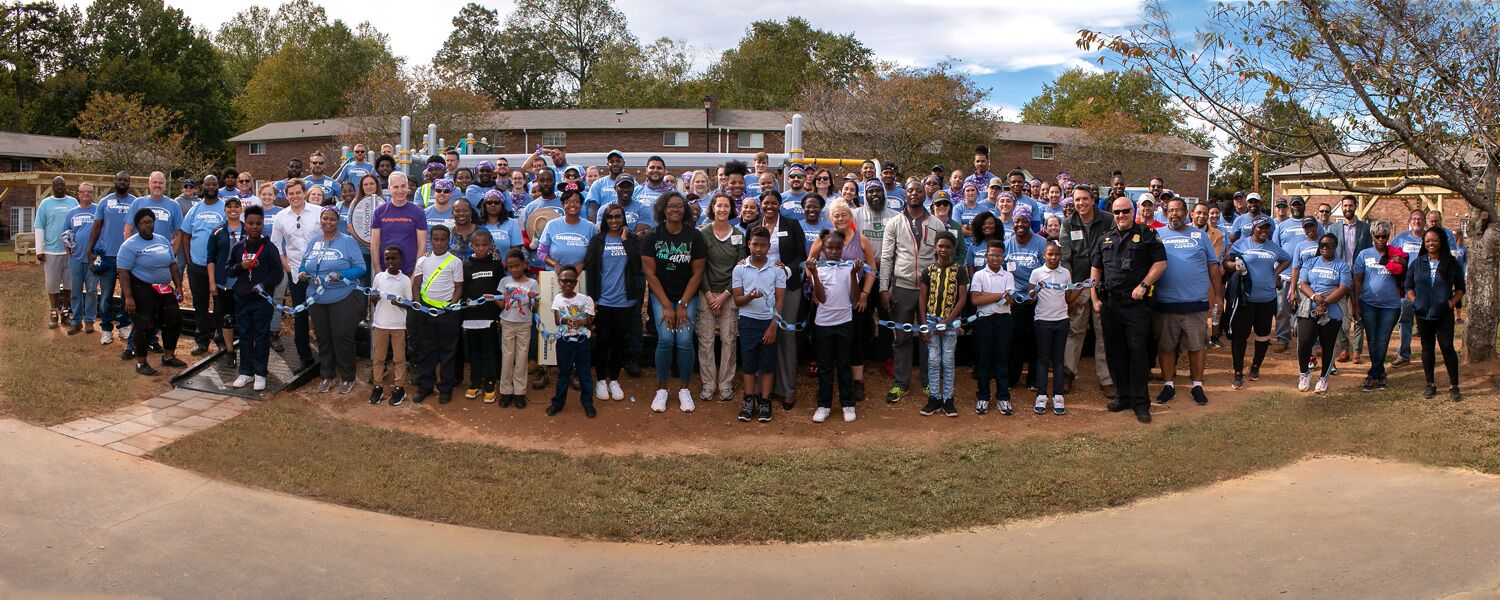 Star-C is proud to be in multiple communities across the greater Atlanta area. The residents and families we serve live in low-income housing located in under-performing school districts.
In the U.S., the median household income is $60,336 with a two-bedroom rental averaging at $1,180 per month. 1
Those living in Star-C Communities tell a different story.
1. Census ACS Survey, 2018. 2. Apartment List Rent Record, May 15, 2019.
30%
Percentage of Income
Spent On Rent
95%
Percentage of Kids with Free or Reduced School Lunch
The idea is simple:
If communities are going to succeed, the local schools have to succeed, too. This happens when the residents of a community are supported and transiency rates are reduced.
By partnering with conscientious landlords of affordable housing communities, Star-C programs help stabilize under-served communities, so kids perform better academically and achievement gaps are narrowed at school.
DONATE
The residents of our communities are doing better in school, have access to affordable healthcare and are grateful for the programs you support.
VOLUNTEER
From tutoring kids to building KaBOOM! playgrounds, there are plenty of ways to volunteer with Star-C. Sign up now via Hands on Atlanta."
MEET
Everyone is invited to the community breakfast we host on the last Thursday of each month. It's a chance to meet us and learn more about how Star-C works.
BECOME
If you are an affordable housing landlord or municipality, discover how a partnership with Star-C can impact your schools and neighborhood.