The mission of Star-C Programs is to reduce resident transiency in affordable housing communities and nearby schools, provide academic support for children and ultimately improve the quality of life for the individual and the neighborhood.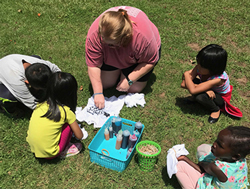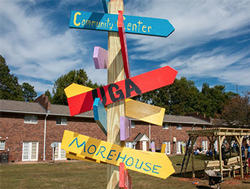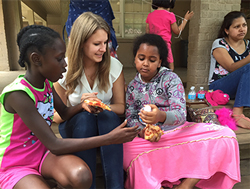 The weight on many low-income Americans is great. Since 1998, the leadership at Star-C has provided affordable housing so this population has a decent, sustainable place to live. We recognize families and communities need good schools and less transiency to thrive, so we've initiated wrap-around services offered at little or no cost to help impact a resident's outcome and quality of life.
One of the biggest determinants of an under-performing school is transiency—the movement of a student out of a set learning environment after only a short period of time—and one of the biggest transiency factors is the lack of affordable housing.
 Every time a student moves, they lose 3 months out of a 9 month school calendar. That's milestone learning they cannot afford to miss. Once they fall behind, they rarely make it up.
To accomplish our mission, Star-C partners with conscientious landlords who are committed to providing well-maintained, affordable housing for working families, many of whom live near the poverty line. This "community-centered model" results in decreased transiency for apartment communities and schools, establishes strong bonds within communities, decreases expenses for families, and provides education support through free after-school and summer programs for elementary students.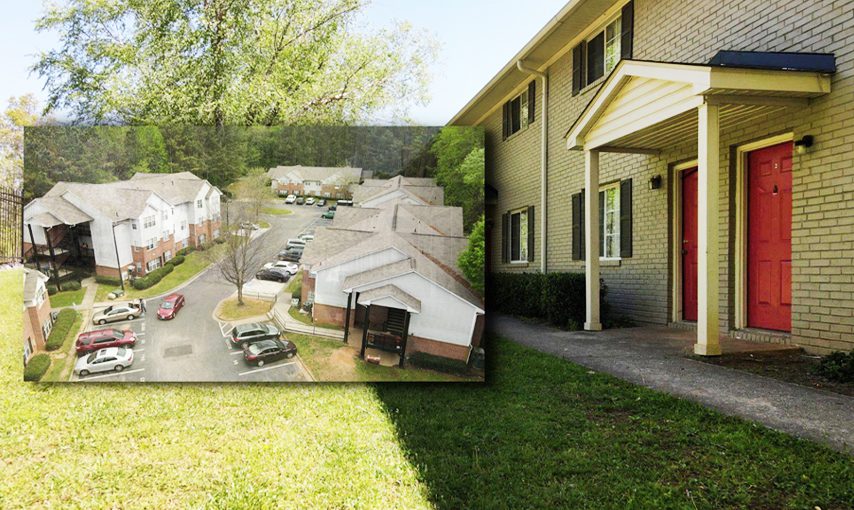 "Landlord reduces crime 96% in Cleveland Avenue community | Crime solutions"
By Katilyn Ross & Makayla Richard
11Alive -May 23, 2022