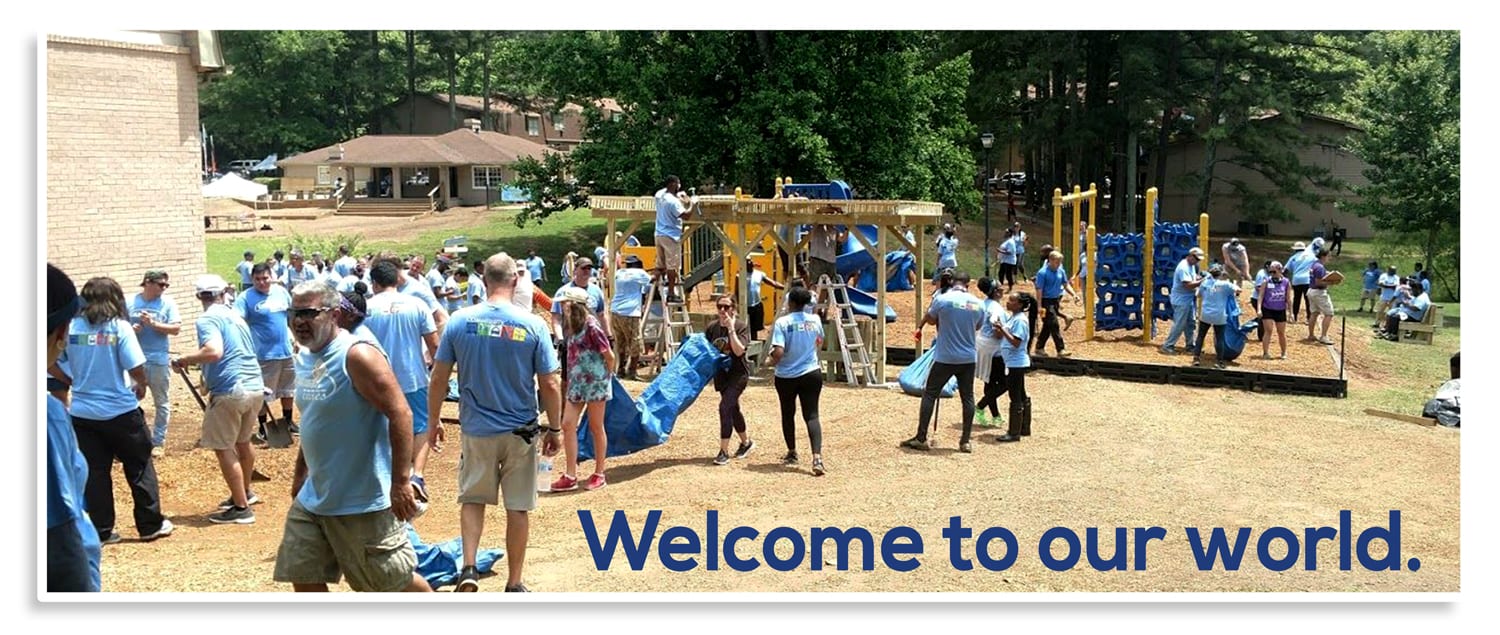 Courtesy of Many Generous
Volunteers & Partners



long-term residency is the stabilizer
The Star-C partnership model is simple and unique: reduce transiency, keep families stable, in an affordable housing environment, with access to educational support and affordable medical services, and they will have the highest chance to thrive.

AMANDA RICHIE
Brumby Elementary Principal
Because of the after-school program, we saw an increase in student participation and students really wanting to do better in school. Students began working to do their very best and be successful.

BOB OTT

Former Cobb County (GA) Commissioner
2008-2020

The apartment's after-school program was incredibly successful and instrumental in lowering the school's transiency rate.
MERIA CARSTARPHEN

Former Superintendent, Atlanta Public Schools

 2014-2020
Schools are not the panacea for solving all problems in our community. There's just a lot of stuff that is happening to kids in crisis that plays out in a school.
meet our community partners

Thank you for helping to build better communities & schools!