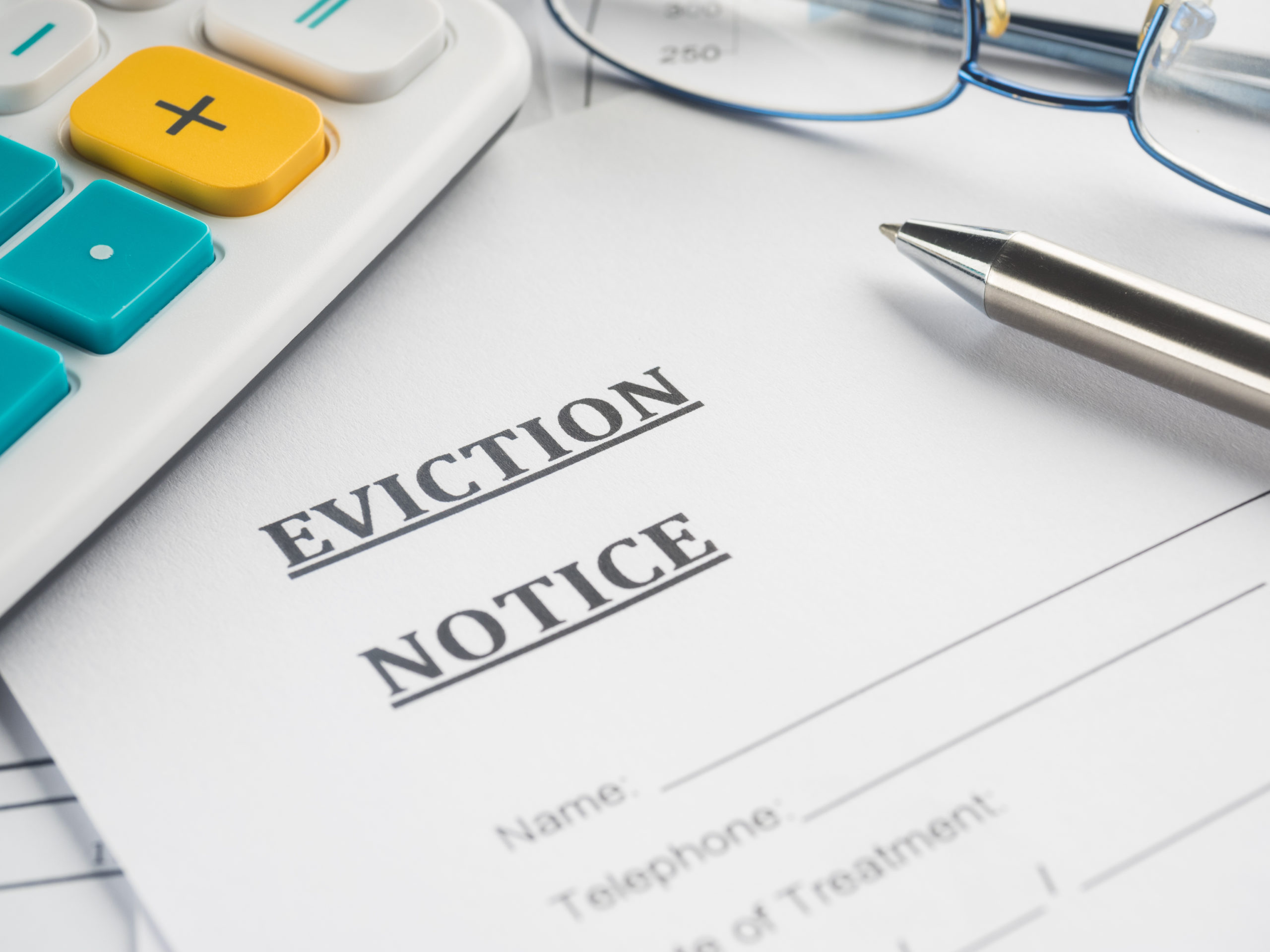 Star-C is a 501(c)3 that works to reduce transiency in affordable/workforce apartment communities that house families living near the poverty line or earning up to 80% of Area Median Income. Star-C offers wraparound services to these communities in partnership with the landlords who have agreed to keep their rents affordable. This allows tenants to live in-place and reduces transiency in the local school system.
COVID-19 is having a dramatic impact on families in these communities due to lost jobs, reduced work-hours, caring for a sick relative or compliance with "shelter-in-place" mandates. At the core of transiency is the ability of families to consistently and timely meet their monthly rental obligations.  Every time a child changes schools due to an eviction or move, they lose three months of learning. Despite the recent freeze on evictions, families will still face mounting debt and expenses.
The Eviction Relief Fund is a rent matching scholarship that helps qualified residents timely pay their rent and continue to raise their children in their same school. The program is administered through landlords that operate apartments at rents below 80% AMI in low-performing school districts. The landlords prescreen and nominate their tenants for this program.
Tenant:  The tenant approaches the Landlord for the rent-relief scholarship for 50% of outstanding rent. The tenant completes the application and submits to the landlord for processing with evidence of financial hardship, proof of ability to pay half of outstanding balance and an ongoing stability plan. If approved, the landlord sends to Star-C.
Landlord:  A landlord registers and is approved to participate in the program. The property must provide rents that are affordable for tenants earning up to 80% AMI and be near an elementary school in the bottom 1/3 of schools. The landlord must sign the rent-relief application and confirm that the tenant is in good standing (except for delinquent rent), and the stated delinquency is correct. The landlord will waive late fees and will reduce the outstanding rent balance by an additional 10%.
Participation:  Tenant will fund 50% of the outstanding balance, the Landlord will fund 10% and Star-C will fund 40%. The landlord must also agree to waive any late fees, as well as 10% of the base rent. For example, if the tenant owes $1,200 plus $120 in late fees, the landlord can nominate them for a $600 rent-matching scholarship, or 50% of $1,200. Star-C will pay 40% or $480, and the landlord will waive late fees ($120) and an additional 10% or $120, and the tenant will pay $600.
Maximum Relief Scholarship:$750 per month up to a total of $1,500.
The Landlord must apply and be approved to participate in the program.
Tenants will submit their application to their landlord for review and certification.
The landlord will submit certified tenants to Star-C for processing.
Star-C will not accept applications directly from tenants.
Step 1: Download and fill out the three forms below.

Step 2: After all forms are fully complete, submit to us via:

DIRECT MAIL:
Star-C
1335-D Canton Rd
Marietta, Ga 30066