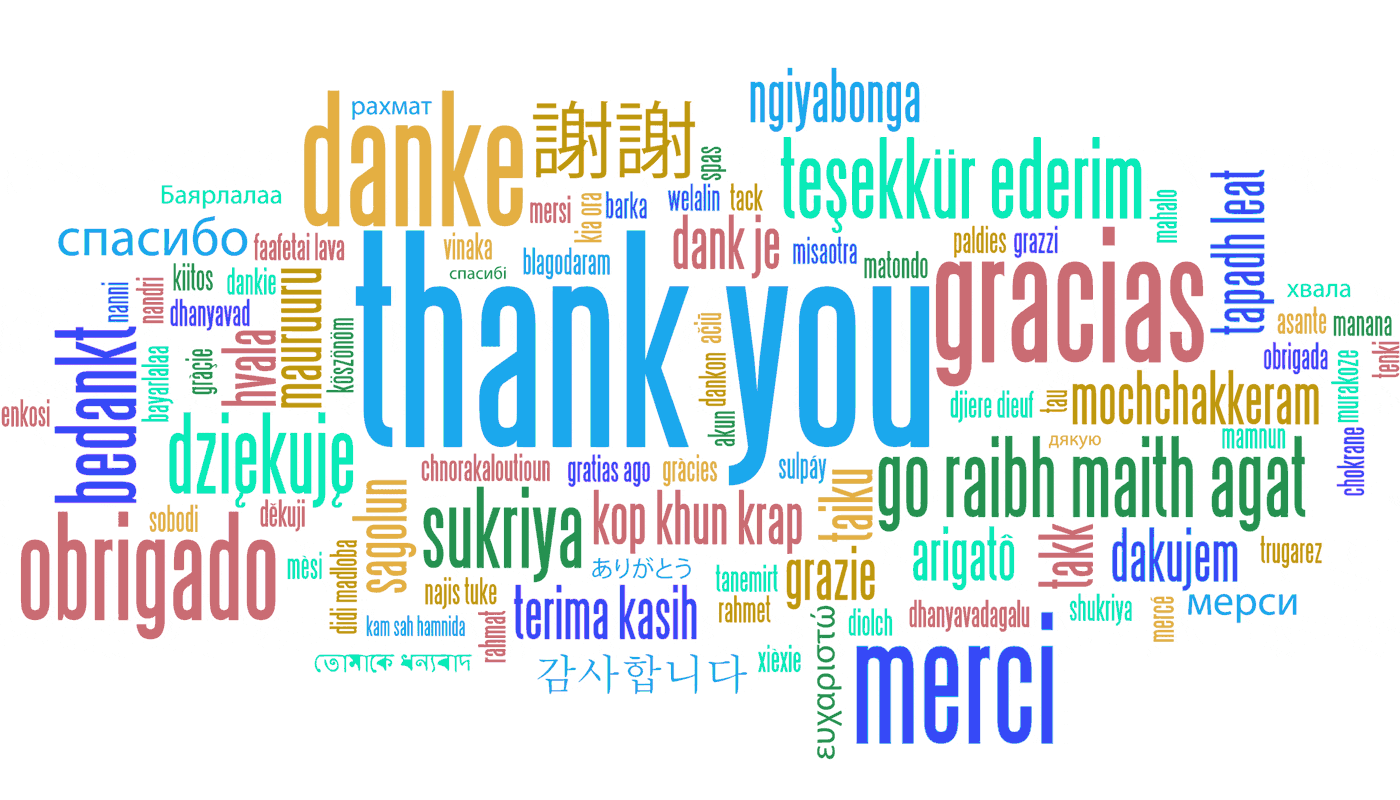 A year ago, Star-C Programs had the honor of receiving a new playground lead by KaBOOM, funded by CarMax and built by many employees and community volunteers. Last week we celebrated our one year anniversary for our playground, and the start of Summer for our kids at Willow Branch in the Star-C after-school program.
A special thanks to all the support CarMax has given. And to all of our volunteers who are constantly putting a smile on our children's faces.
All of you have helped improve the lives of our residents within our community!