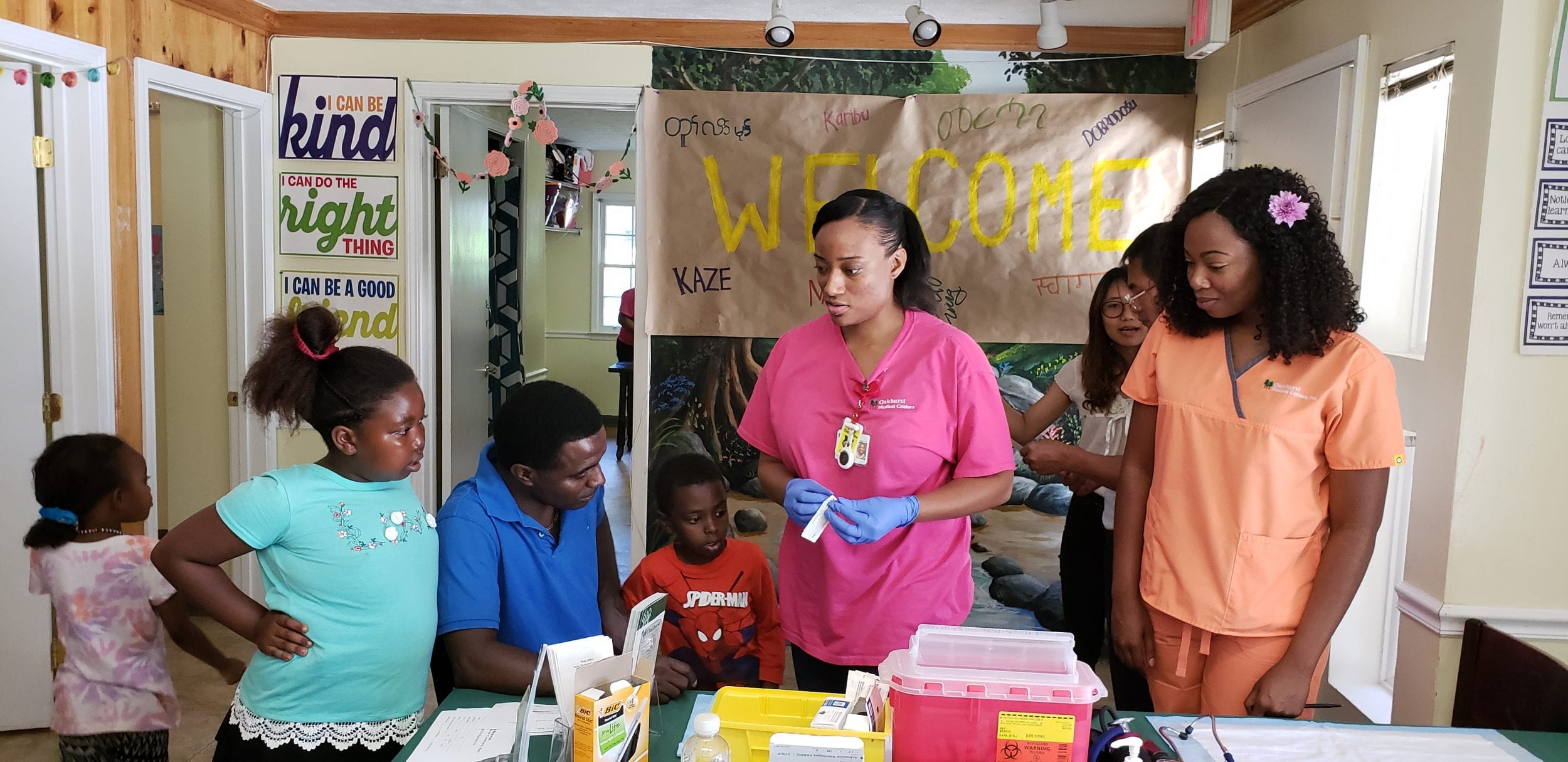 We all know Star-C Programs, awareness and events go hand and hand! On Saturday, June 16th, we invited the residents at the Willow Branch community to a diabetes check- up event. According to the American Diabetes Association "Out-of-control blood sugar levels can lead to short-term problems like hypoglycemia, hyperglycemia, or diabetic ketoacidosis. In the long run, not controlling diabetes can damage important organs, like the heart, kidneys, eyes, and nerves."
One of our partners, Oakhurst Medical Center, provided complimentary blood pressure and blood sugar screenings for 25 residents and scheduled doctor appointments as needed.  Star-C also distributed special goodies bags with household and personal care items for the residents who participated.  We will continue to hold events like these to educate and promote good health to our residents at Willow Branch!
"Blood Sugar Testing: Why, When and How." Mayo Clinic, Mayo Foundation for Medical Education and Research, 4 May 2018. Retrieved June 5, 2018; www.mayoclinic.org/diseases-conditions/diabetes/in-depth/blood-sugar/art-20046628.