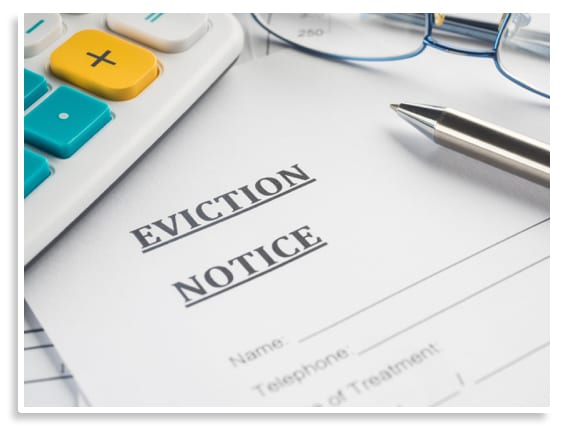 Star-C is a non-profit that works to reduce transiency in affordable/workforce apartment communities. Our goal is to help families stay in their homes! At our four host properties, Star-C offers wraparound services in partnership with the landlords, who have agreed to keep their rents affordable. This helps tenants to live in-place and reduces transiency in the local school system.
If you live in Cobb County, have a COVID related hardship and have a area medium income less than 80% APPLY FOR THE COBB RENTAL ASSISTANCE PROGRAM BELOW.
The Cobb County Board of Commissioners allocated a new grant and guidelines to assist Cobb Residents. Star-C is now taking Eviction Relief applications for Cobb County renters only. The Eviction Relief is a program to help renters remain in their homes. At this time with the funding received from Cobb County we are only assisting renters in that area.
See below for program Eligibility and the documents required to complete the application. You MUST meet all eligibility requirements
Legal Resident (Documentation Required: Photo ID, SSN, Green Card)
Cobb Resident (Documentation Required: Full Lease w/signatures)
 No subsidized applications will be accepted at this time
Income must be equal to or less than 80% Annual Median Income as defined by US Department of Housing and Urban Development (Documentation Required for every adult over 18 in the unit: Employment Income and/or Unearned Income)
COVID (Documentation Required: see list provided)
Current Tenant Ledger (with current balance) and Landlord Verification Form
Utility Bill(s) if assistance requested (unit address, applicant name, *.PDF format) for Electric, Gas, Water ONLY
Documents Needed for Financial Assistance:
1. Photo ID
2. Proof of income for 2020 or proof of monthly income
Proof of how Covid-19 impacted your income (examples of acceptable documents for COVID related hardships)

Unemployment Benefit Notice (after 3/15/2020)
Unemployment Benefit statement dated within 30 days of signed application.
Pandemic Unemployment Assistance (PUA) Notice (start date after 3/15/2020)
Pandemic Emergency Unemployment Compensation (PEUC) Notice (start date after 3/15/2020)
Separation Notice (lack of work due to COVID)
Furlough letter referencing COVID
Employer layoff/termination letter referencing COVID
Employer letter of lost wages due to COVID quarantine
Employer hour reduction letter referencing COVID
COVID Emergency Family Medical Leave determination
Medical notice of COVID risk due to underlying condition that impacts your ability to work
Childcare closure, virtual school notice for current semester ALONG WITH an employer letter of hour reduction, separation, or termination dur to childcare
Bank Statements (for self-employed applicants ONLY) that demonstrate income prior to AND after COVID related impact to applicant's income
4. Lease (on apartment or home)
5. Past Due Rent Notice (ledger) and Landlord Verification Form
6. Past due Utility Bills
7. Be willing to provide Social Security Number
8. If property is not approved property, Landlord must submit W9
9. Landlord Verification Form
This program is ONLY available to Cobb County residents. We currently do not have funding for other areas. We encourage non-Cobb residents to contact their County's Board of Commissioners for information. You can also visit our resource page.
EMAIL hello@star-c.org     FAX 404-698-3831
DIRECT MAIL Star-C, 1335D Canton Rd, Marietta, GA 30066