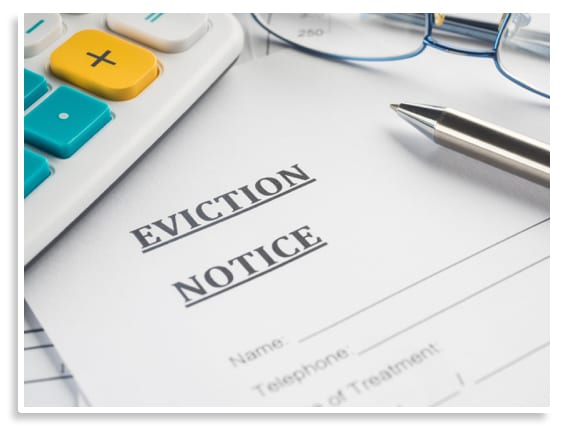 Star-C is a non-profit that works to reduce transiency in affordable/workforce apartment communities. Our goal is to help families stay in their homes! At our four host properties, Star-C offers wraparound services in partnership with the landlords, who have agreed to keep their rents afforable. This helps tenants to live in-place and reduces transiency in the local school system.
The Star-C Eviction Relief Fund was launched in April 2020 to help reduce eviction- related transiency at qualifying affordable housing communities across metro Atlanta. Star-C's Eviction Relief Fund offers rent assistance to help qualified residents pay their rent and continue to raise their children in their same community and same school. The program is administered through landlords that operate apartments at affordable rents in our target school districts. The landlords pre-screen and nominate their tenants for this program.
CLICK THE FLIERS BELOW TO LEARN WHAT STAR-C OFFERS
Landlord: Landlord must apply to participate in the program. The property must provide rents that are affordable for tenants earning up to 80% of area median income and be near an elementary school in the bottom 1/3 of schools as ranked by schooldigger.com. The landlord must sign the tenant's rent-relief application and provide a tenant ledger. The landlord will waive late fees and 10% of the outstanding rent balance.
Tenant: The tenant completes the application in its entirety and submits to the landlord for processing with evidence of financial hardship. If approved, the landlord sends to Star-C, along with a tenant ledger.
Participation
Tenant will pay 20% of outstanding rent
Landlord will waive 10% of outstanding rent plus penalties
Star-C will pay up to 70%
For example, if the tenant owes $1,200 plus $120 in late fees, the landlord can nominate them for a $960 rent-matching scholarship, or 80% of $1,200. Star-C will pay 70% or $840, and the tenant will pay $240.  The landlord will waive an additional 10% or $120, plus late fees ($120). Percentages may vary by county and are subject to change.
Maximum Relief Scholarship: up to a total of $1,500/$3,200 depending on county and funding availability. Some funds are restricted for COVID-related hardships.