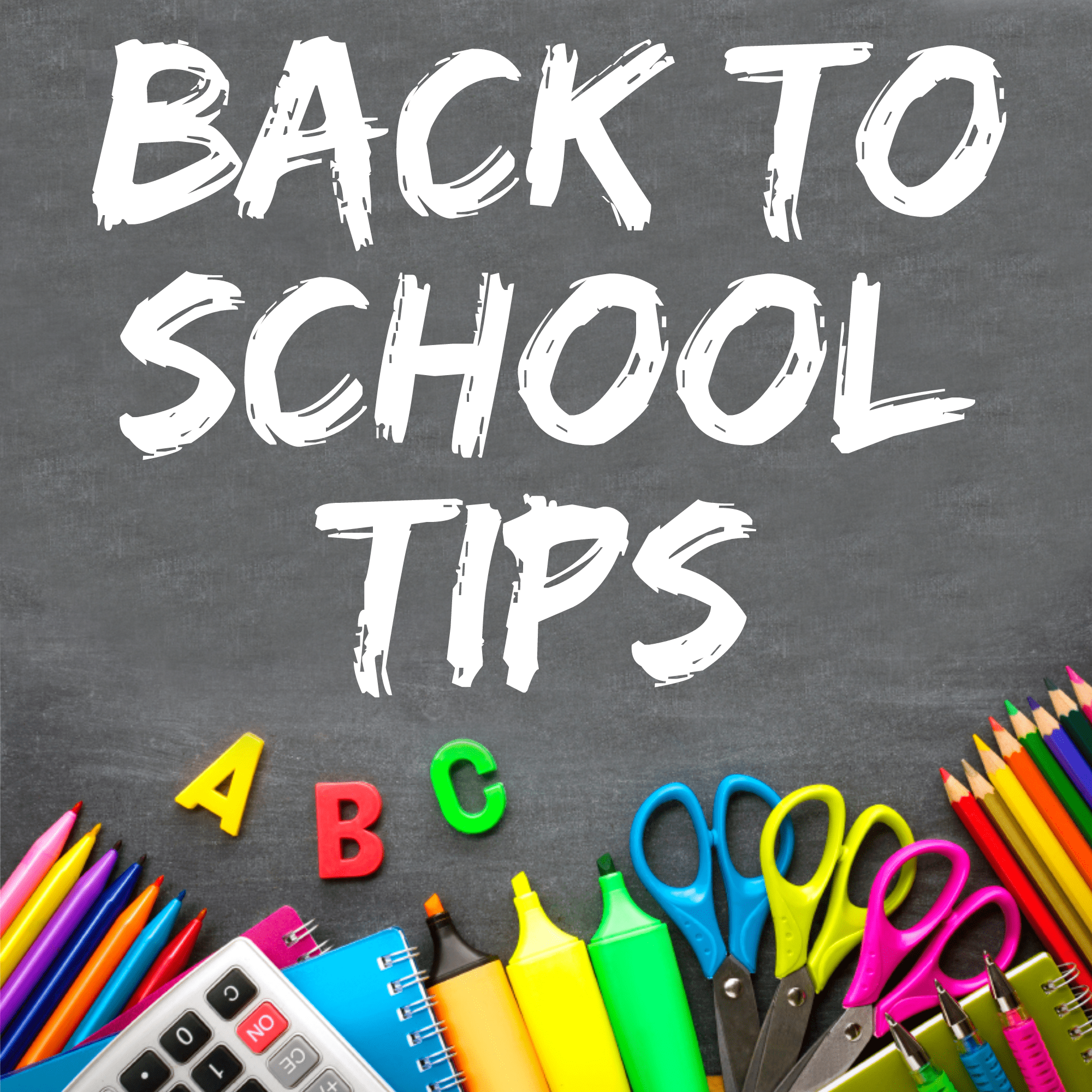 Can you hear those school bells ringing? We sure can! With all the summertime fun coming to an end, Star-C Programs thought it would be fun to share some helpful tips to get the children, and their parents in school mode.
Have the proper school supplies– during the first week of class teachers give out lists of specific school supplies/items that are required for class. If you can't get specific items, try to get as close as possible. The proper school supplies for their courses will allow them to stay organized and focused throughout the school year.
Get an agenda– if your school doesn't already provide one, you can purchase an inexpensive agenda, or make one from home. Having an agenda allows you to manage your time, while keeping track of homework, test, extra circular actives etc in an organized manner.
Do don't Procrastinate– make sure you take the needed time for each course to complete assignments, study for quizzes and test, and complete projects. Procrastination can enable you from retaining the necessary information to succeed in your studies.
Know what is expected of you– everyone wants you to succeed including your parents, your peers and especially your teachers. Your teachers will explain what each course consist of, the workload and what the expect you to get from the class. Knowing what they expect from you will help you throughout the school year, and if at any time you are unclear keep an open line of communication with your teacher so that the both of you can come up with a conclusion.
Get Involved– of course the traditional school work is most important, however dedicate your time to getting involved in other school activities such as joining a sports team, an academic club, or play an instrument. This is a great way to stay active in school, while pursuing your interest, and meeting peers who share your same interest.
List your academic goal– write down what you plan on achieving this school year. A list will help you pursue your goals and stay focused on accomplishing them. Having this list will spark motivation and determination within yourself to achieve these goals.
Every new school year is an opportunity for a fresh start, new friends, and new academic goals. You have the potential to make this year one of the best ones yet! Stay smart, have fun, and make this school year count!